EPP policy for a SoTex ACP student to gain access to test on ANY exam is the following:
Step 1:
Student MUST attend a preparational session. (Sign in & out is required for proof of attendance)
Step 2:
Student MUST take a practice exam within 30 days of the last day of class and receive a passing score of 80% (Sign in required)
Step 3:
Student will be uploaded immediately after completing Step 2. Student MUST register to take an exam within 30 days of the last day of class (strongly recommended)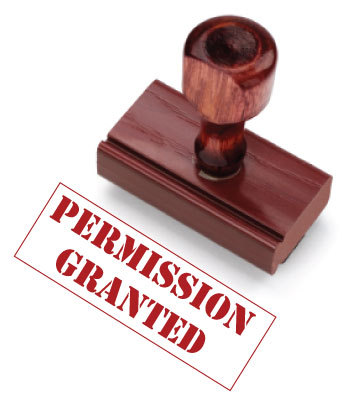 Step 4:
If a student did not pass an exam and scored lower than a 235, the student MUST request approval from the Director or Program Manager to attend the next scheduled preparational class and complete step 2 for approval access.
Step 5:
If a student scored a 235 or above but below the minimum passing score (240), the student MUST contact EPP to obtain requirements to gain access to register for the exam once again.
Once you have passed your exam, call and/or stop by the office to submit your scores ASAP!!