South Texas Transition to Teaching-ACP strongly believes that technology is a fundamental structure that can be integral to achieving significant improvements in productivity. Used to support both teaching and learning, technology infuses classrooms with digital learning tools, such as computers and handheld devices; expands course offerings, experiences, and learning materials; supports learning 24 hours a day, 7 days a week; builds 21st-century skills; increases student engagement and motivation; and accelerates learning. Technology also has the power to transform teaching by ushering in a new model of connected teaching. This model links teachers to their students and to professional content, resources, and systems to help them improve their own instruction and personalize learning.
Online learning opportunities and the use of open educational resources and other technologies can increase educational productivity by accelerating the rate of learning; reducing costs associated with instructional materials or program delivery; and better-utilizing teacher time.
Please select the following links:
IXL Learning: IXL is an immersive K-12 learning experience that provides comprehensive, standards-aligned content for math, language arts, science, and social studies
SKYPE & Blue Jeans: Video streaming for example video stream with an author of a book that students may be reading about  (skype & blue jeans) are  popular video streaming sites
Educational Games: Play Games by using mobile devices like iPads and tablets teachers can keep students involved with all sorts of educational games for just about any subject. Students can keep track of their progress and work to compete with other students to advance to the next level.
https://www.learninggamesforkids.com/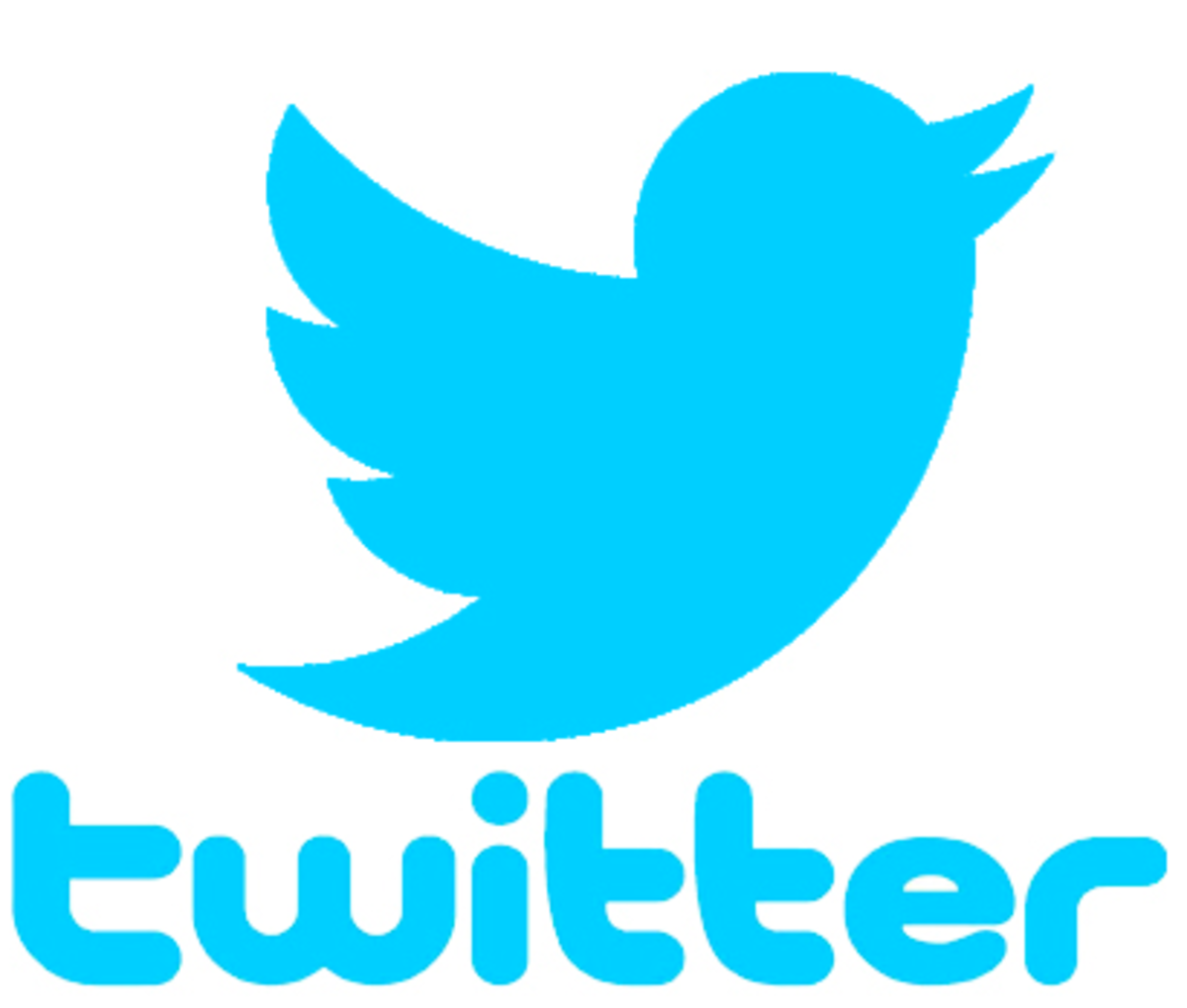 Facebook & Twitter Posts/Bloggs: Teachers are encouraged to use Facebook or Twitter to post a topic or a blog for discussion and get all students involved and interacting with one another. It's an easy way for them to share resources and help each other out. Having students post their work in blogs is a great way to allow a student to showcase all their hard work or works-in-progress. Students can help each other out by posting comments and suggestions for each other. Because students work will be publically posted you are likely to get higher quality work from them too.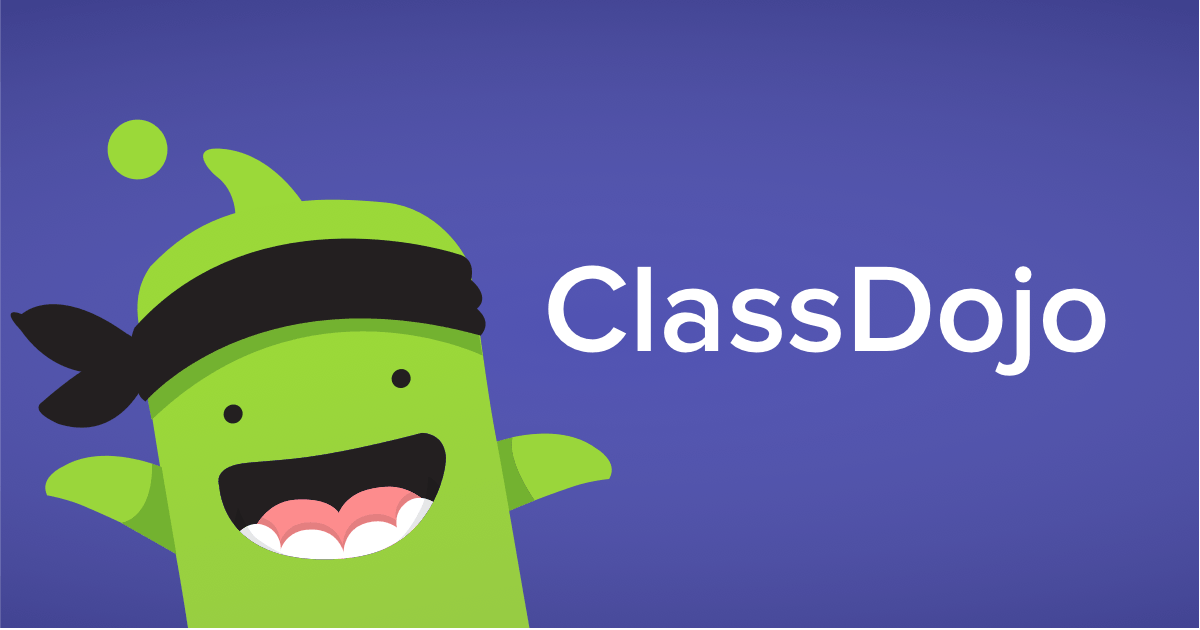 Class Dojo app:  be in communication with student's progress or their parents
 Podcasts
Podcasts make great learning tools for students especially when it comes time for studying. You can easily create and post podcasts for students who want to review or were absent so every student has the opportunity to soak it all in.
https://resonaterecordings.com/2018/09/how-to-start-a-podcast/
Collaborative exercises "BYOD" (Bring your own device)
A great way to optimize collaboration is to use mobile devices in the classroom by letting students use them in group work.
Students can get together in groups with their tablet and the teacher can select which ones she wants to show on the screen. This a great option for classes with only a select number of mobile devices for student use.
Utilizing technology in the classroom is a great way to bring your class to life.
If you're ready to improve student engagement and enrich education by utilizing classroom technology, the first step is setting up a secure wireless network to support these devices.
Texas Gateway
Educators participate in professional development and share resources